For Owners &
Property

Managers
Are you wondering why Renters Tools is your best choice? Well, here are the answers.
Running a short-term rental business can be quite overwhelming for a single individual. This is why it's understandable if you want to outsource some of the tasks involved in it, such as property management and maintenance. But, finding the best companies and services nearby can be a daunting task, given that there is a wide range of options available.
This is where STR Providers can help you significantly. By consolidating all of the services and products related to the short-term rental business, you can save time browsing the internet looking for what you need.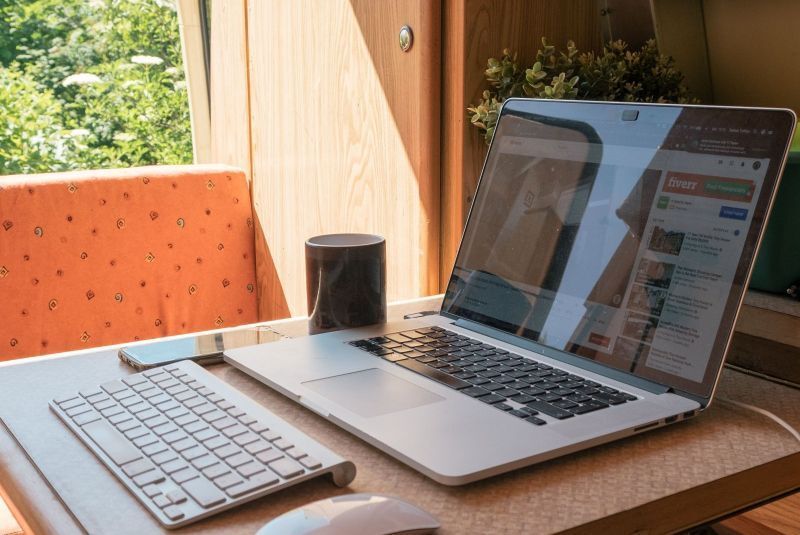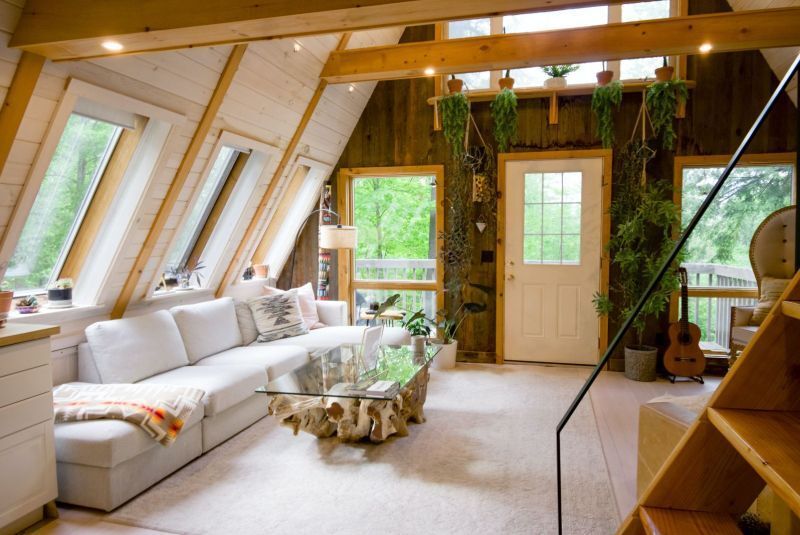 It's no secret that the competition among STR providers is very tough. This is why it is important to take advantage of marketing strategies that can help improve your company's visibility and traffic. Renters Tools can help you achieve this.
Renters Tools has a wide range of audiences looking for different short-term rental products and services. Our platform makes it easy for clients to be aware of what you offer and get in touch with you.
At the same time, regardless of what type of STR provider you are, there is a space for you on our platform. We have an all-inclusive category list that will allow your company or product to shine and attract potential customers. List your business today!