The short-term vacation rental business is not as easy as it seems. My name is Peter Fischer, when I stepped into the STR industry, I struggled so hard to find out the tools and services required in it.
Listing my properties on different listing sites, maintenance of the property, check-in software, … These all took a lot of time, and seriously, I'd not had much time.
That time I can't even explain in words how stressful it was.
But after years of experience and continuous struggle, I've been able to gather all the tools and service providers on one platform.
Because I have an aim in mind, the effort I put in and the struggle I suffer with, would not happen with new rental business entrepreneurs.
So, I opened it for all the property owners entering the short-term rental business. And believe me it's extreme value stuff for you…
Because it has ALL THE TOOLS AND SERVICES YOU NEED in one place to host your Airbnb …
Channel managers
Listing Sites
Check-in software
Dynamic pricing
Education & Training
Guest communications
And 31+ more services and tools you can't miss.
So, register yourself and get the freedom of mind I have with this breakthrough platform.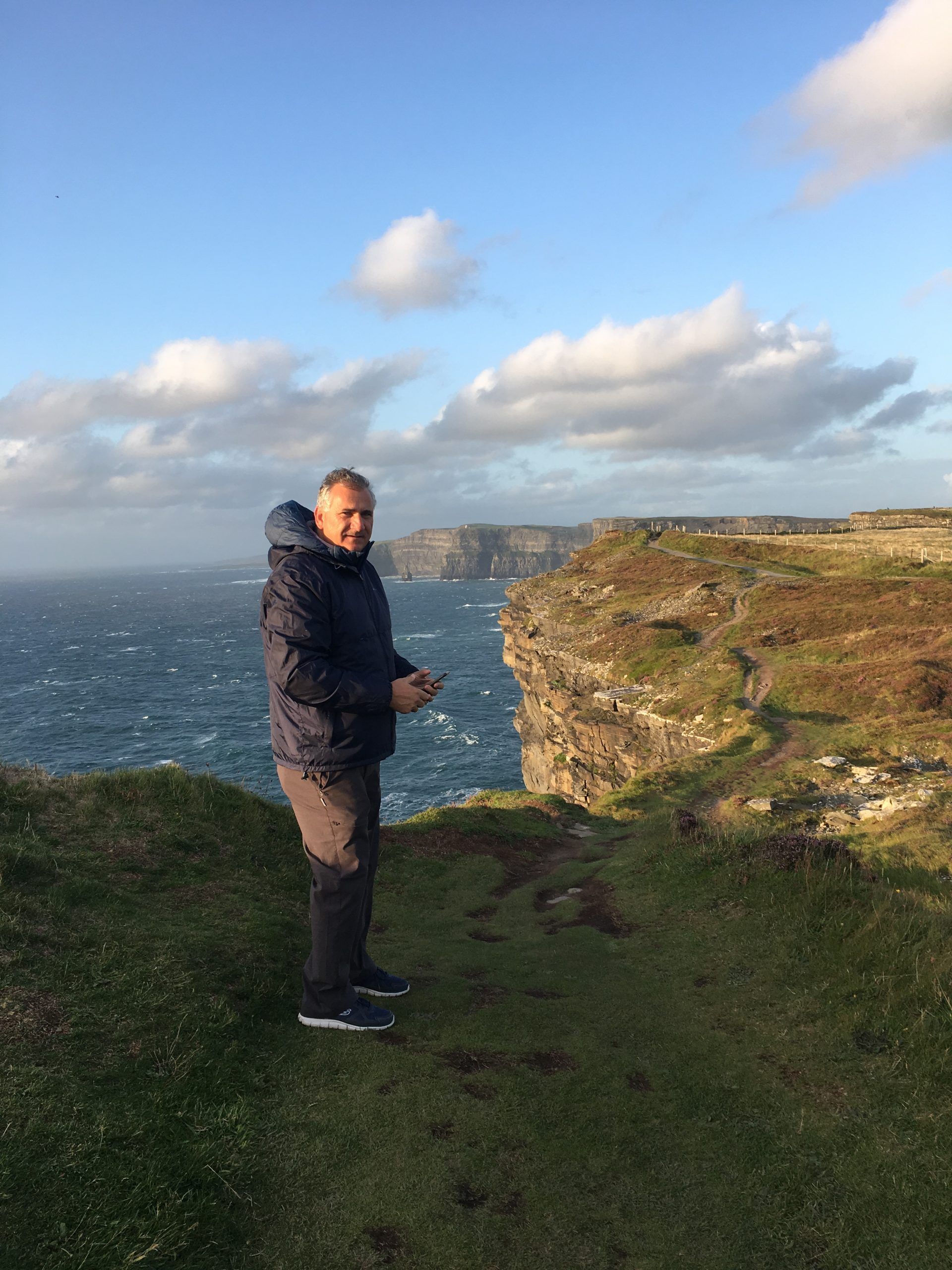 Focus on
bookings

, not searching for the right tool
Save your time with RenterTools. Get the list of 380 products & services for the STR industry.
Grow your STR business with battle-tested tools. Hand-picked by renters for renters