Tools & Resources for
the Short-Term Vacation
Rental Industry
RentersTools Marketplace is the largest integrated marketplace for vacation rental tools and resources.
Are you searching for a marketplace for your vacation rental property?
If you are looking to increase your bookings look no further, you will find all the property management companies, software and services that you need in one place to make your busy life easier.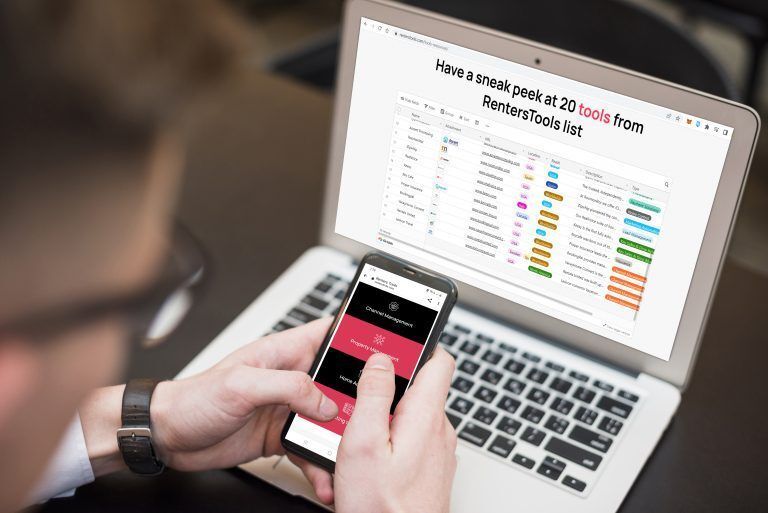 Get more
bookings

,get the list of all the tools & resources
Save your time with RentersTools. Get the list to over 380 products and services.
Grow your short term rental business. Hand-picked by renters for renters.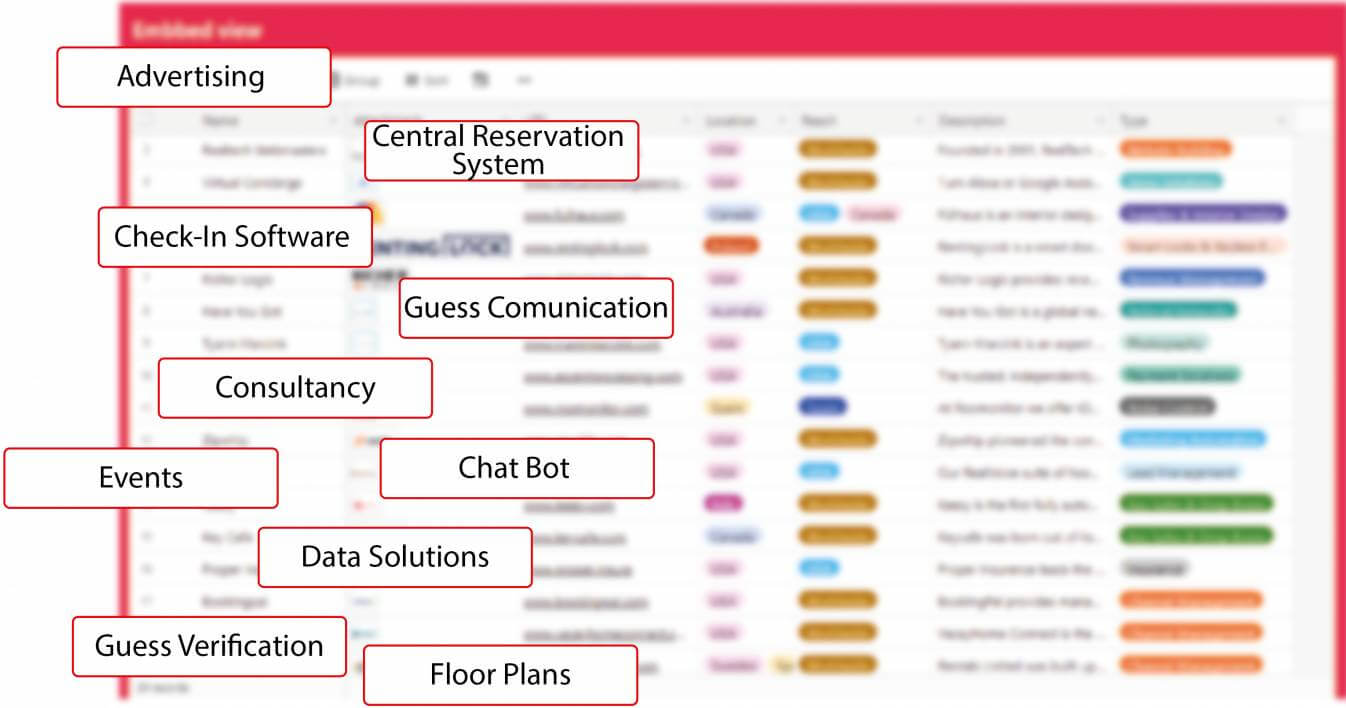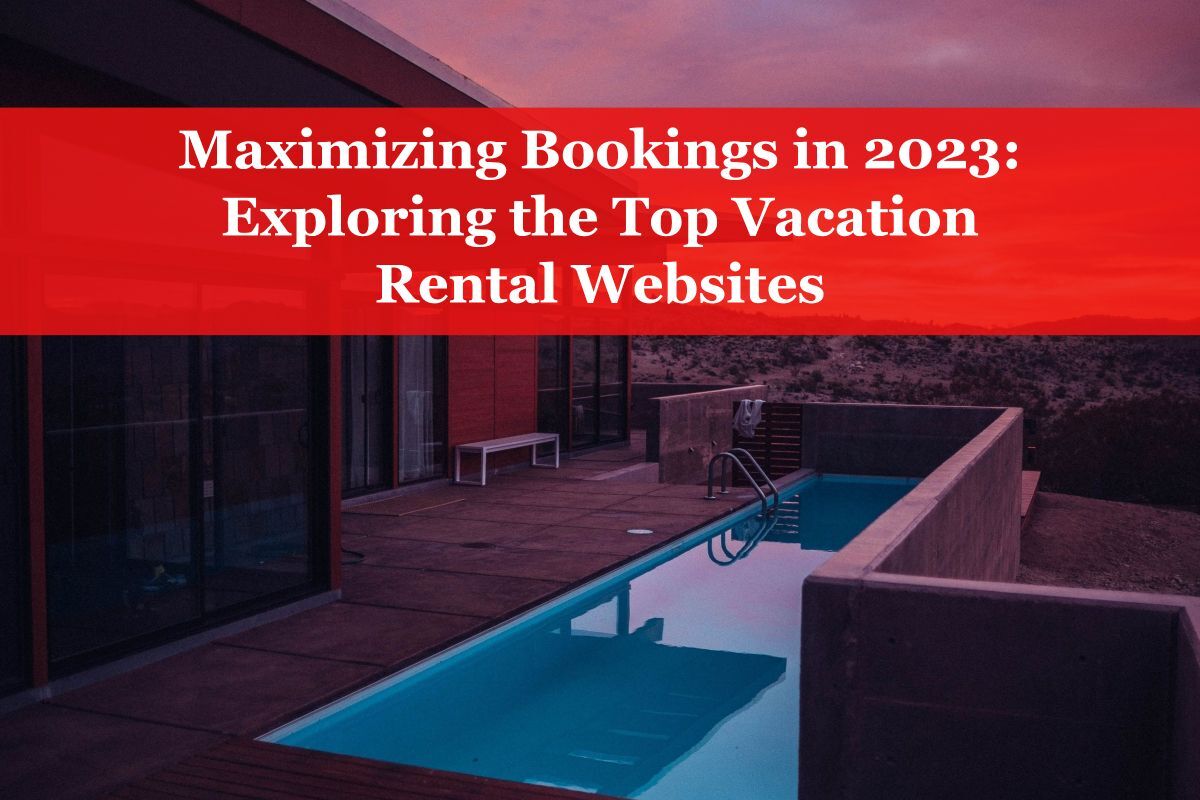 Are you searching for the ultimate Vacation Rental Websites to propel bookings in 2023 and later? With such a large number of choices available on
Read More »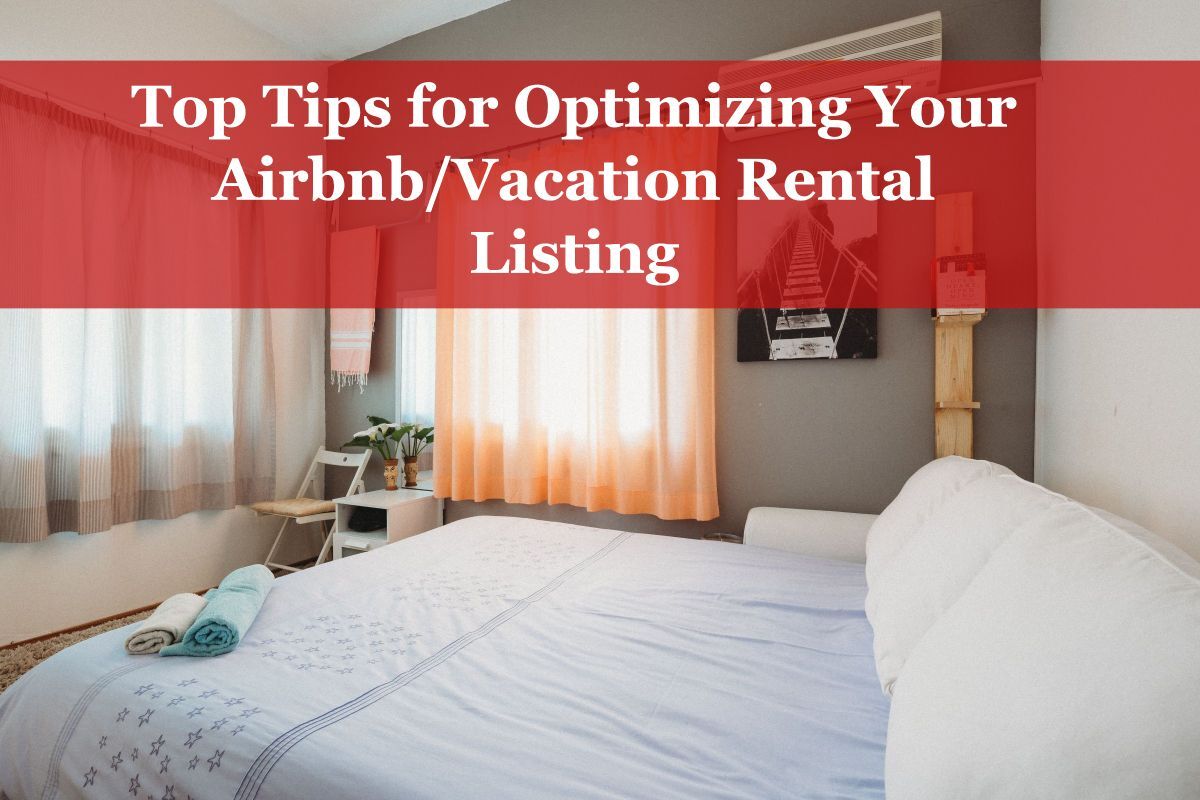 When it comes to vacation rentals, a well-optimized listing can make a significant difference in attracting potential guests and maximizing bookings. In today's digital age,
Read More »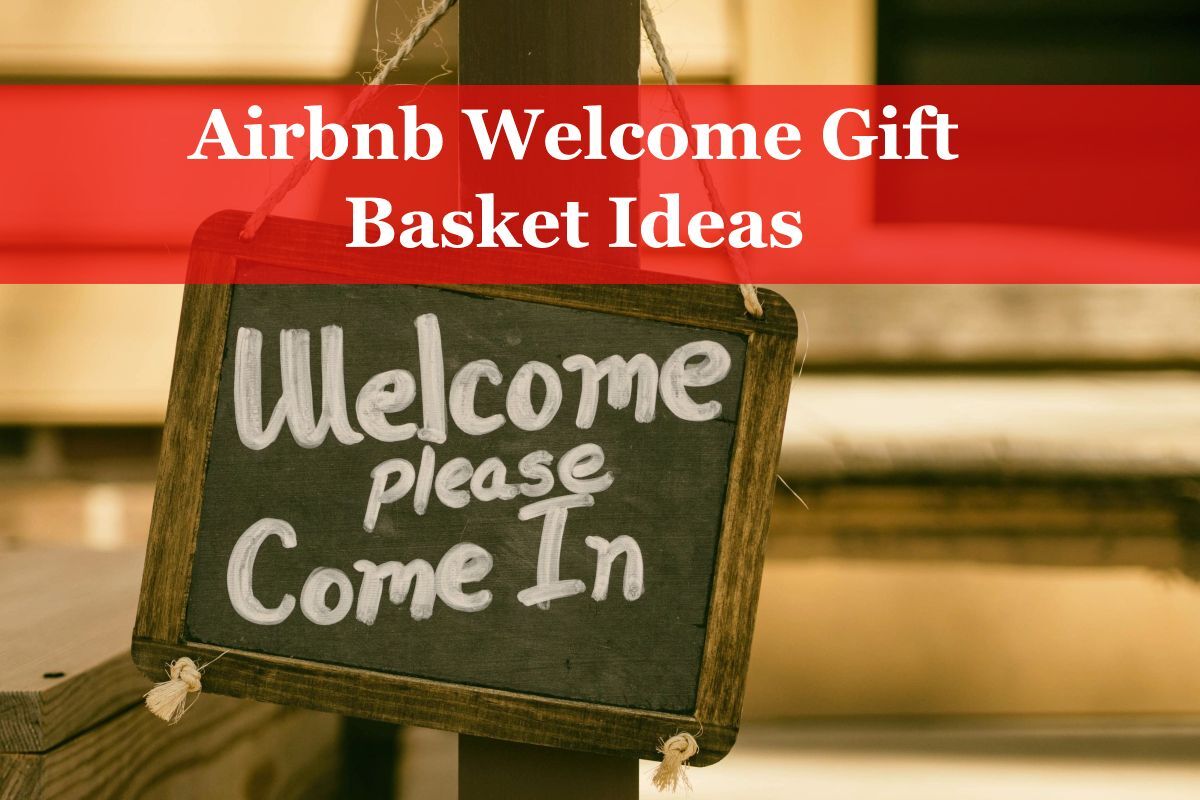 When creating your Airbnb welcome gift basket, it's important to keep in mind the preferences and interests of your guests. For example, if you're hosting
Read More »